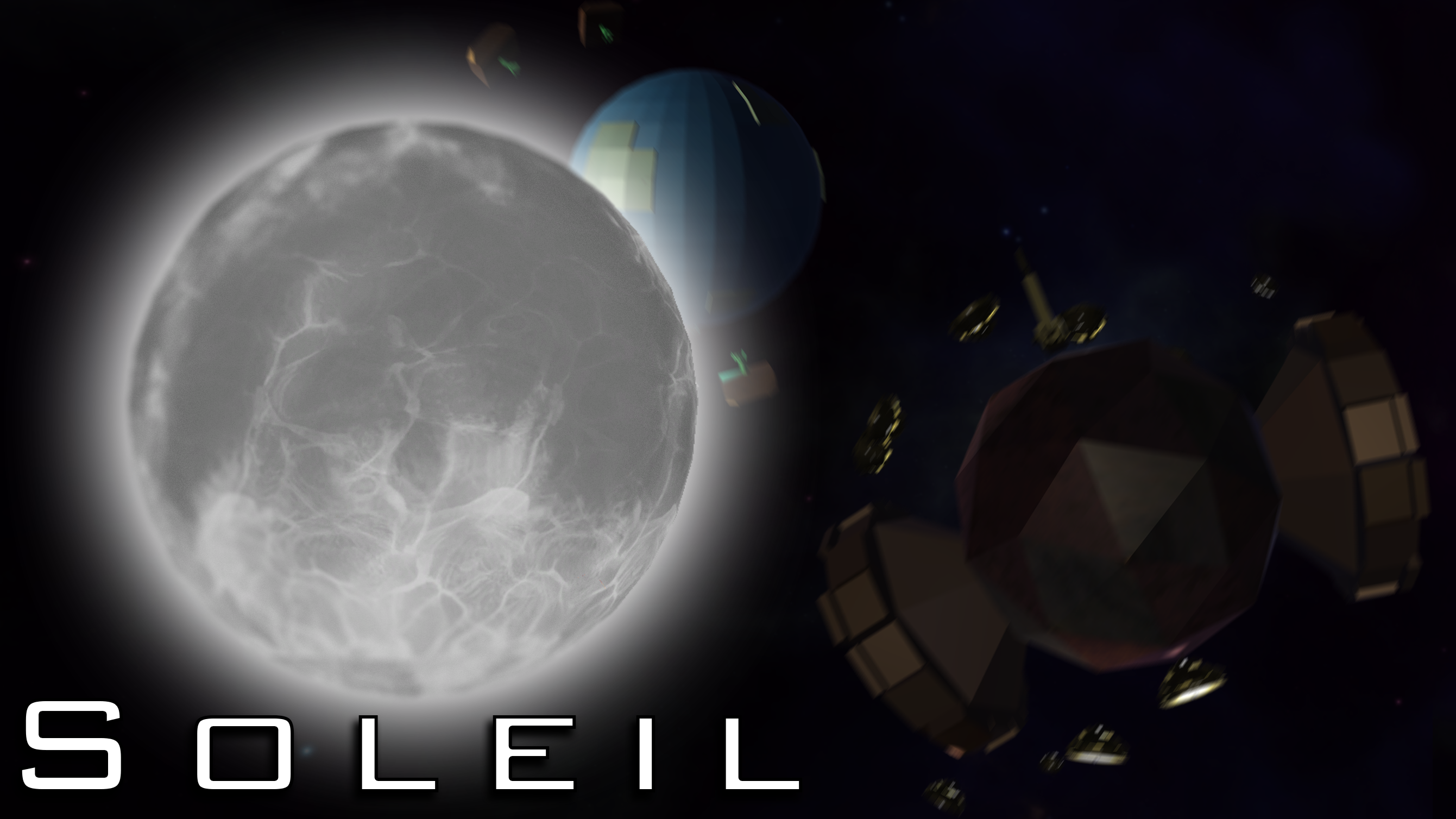 Soleil
NOTE: Make sure hardware acceleration is enabled and that the browser is in 100% zoom before going fullscreen or weird scaling issues occur
Also, READ THE CONTROLS!
---
Soleil
Ludum Dare Game for LD38: It's a Small World
Save a solar system without a sun! Though this game itself doesn't have much content, it was still fun (and very stressful) to make, so I hope you go through the same amount of agony fun I did.
---
Made with the cooperation of:
Sean Seo - Music
Klekky - Made a Hotdog